• Editor's Pick • New Product Update • sex aid for men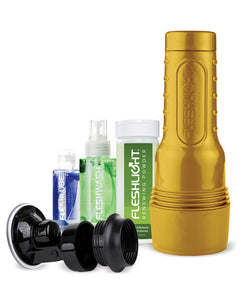 Pussy! Pussy! Pussy! I need it I want it. I know that's not realistic and I also know, this is something that should never be verbalized out loud. Having said that, it should not come as a major revelation that it is the way far too many men think. Now, what is the alternative? If one happens to be in between relationships or God forbid your partner has a medical injury that prohibits engaging in intercourse. What the hell is someone to do? Well, the obvious solution is, of course, is to find a pussy toy.  A genuine penis stroker...
---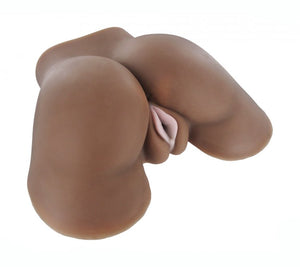 It's early evening and you are frustrated that you haven't been able to blow your load. You usually feel quite gratified when you masturbate each day.  You decide to put an end to your frustration and search for a new solo sex toy, particularly a love doll a black love doll. That is compact and can easily be stored away without any fuss. You fantasize about fucking African-American women a lot. You want to sink your dick into black pussy badly. You search many adult toy shop websites during lunch hour.  You find Sexy Nooner Naomi, a best-seller at adult...